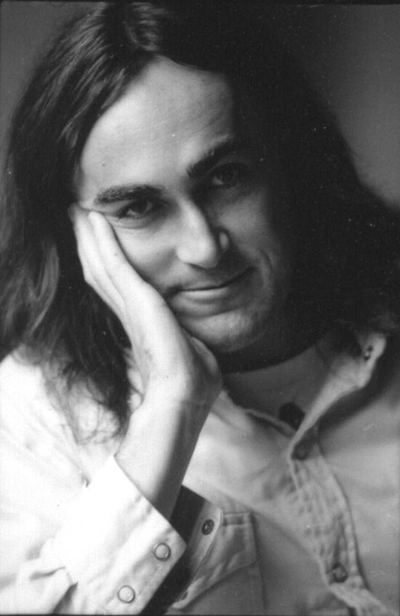 Welcome to The
Ollie Halsall Archive
The Archive was established in 1985 with the aim of documenting and promoting the work of a unique musician.
This site includes a chronolliegy of Ollie's musical career.
The antholliegy provides a detailed record of the recordings held by the Archive.
It also provides reproductions of sleeve notes and published newspaper and magazine articles
The Biolliegraphy provides a convenient starting point for beginners.

Throughout the site there are selected video and audio links.
Please enjoy your visit.

Join our FaceBook group form and

Feel free to contact us by olliEmail

"Ollie may not have been the world's best guitarist, but he was certainly among the top two"
---
Patto interviewed in Australia during their 1972 tour with Joe Cocker
---
CinemasPop 1984
---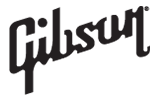 The Strange Case of Ollie Halsall: Rock's Forgotten Legend
---