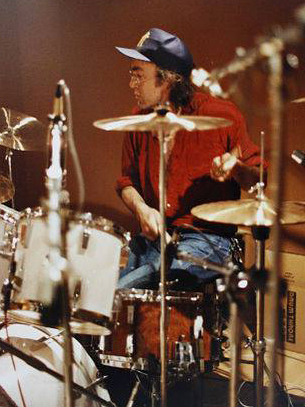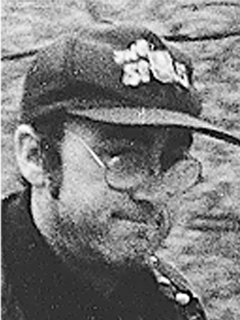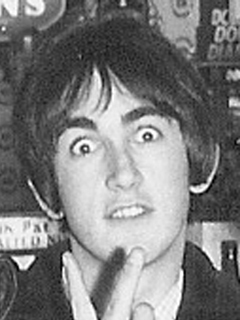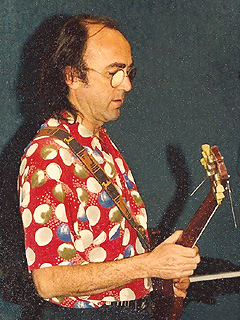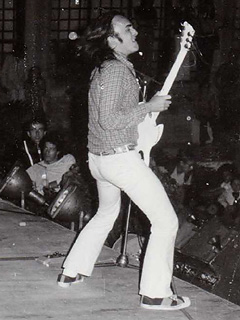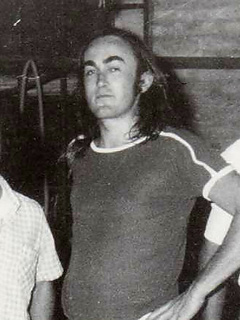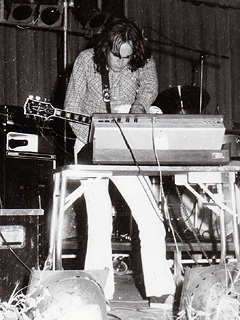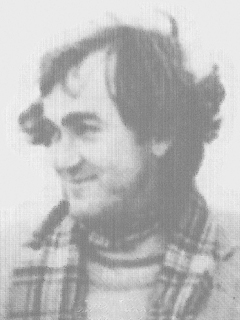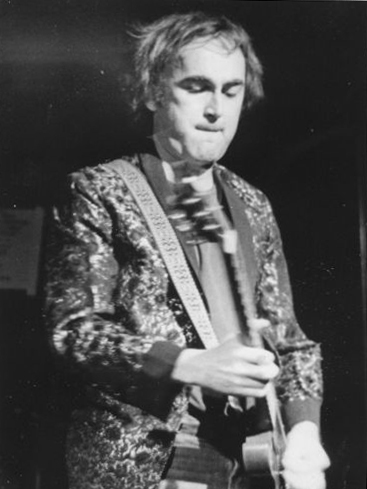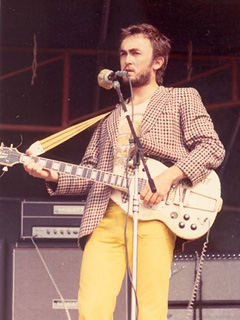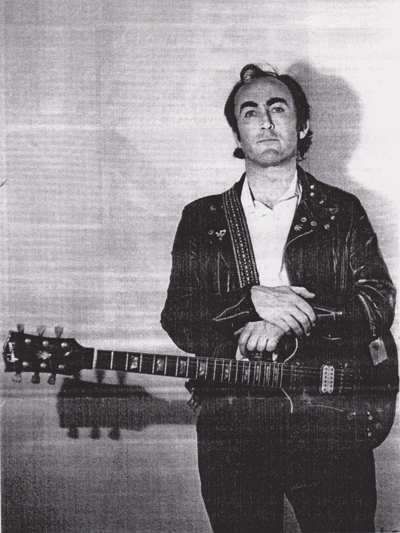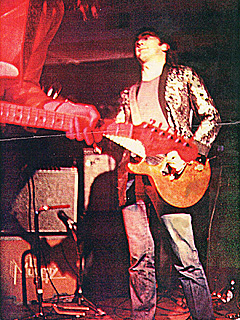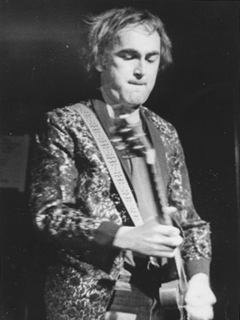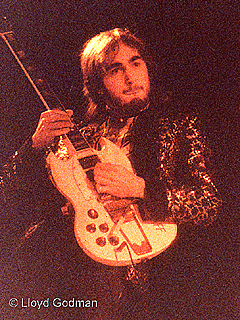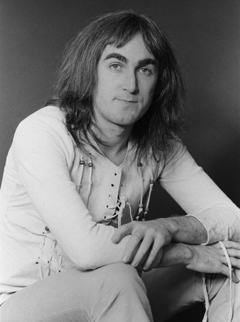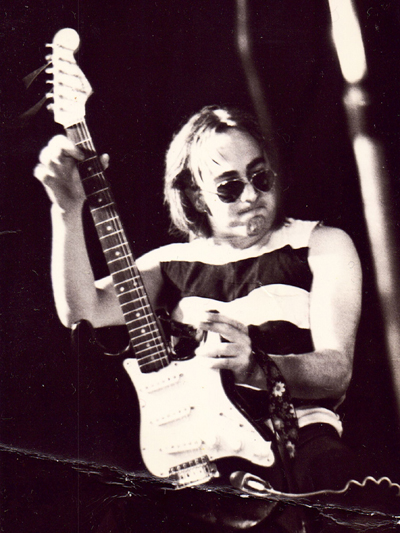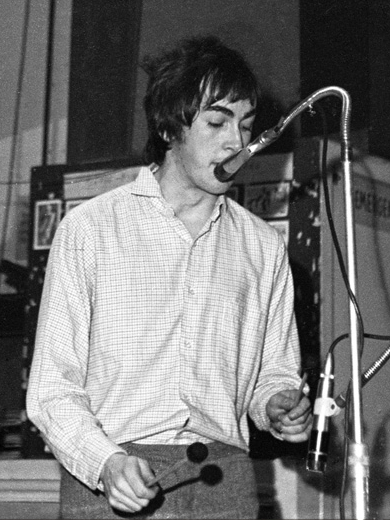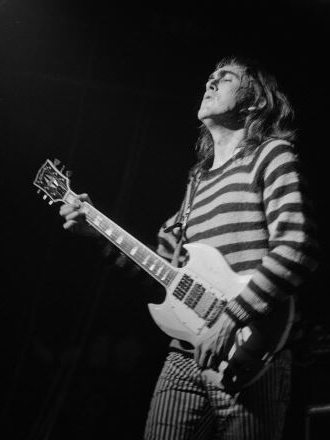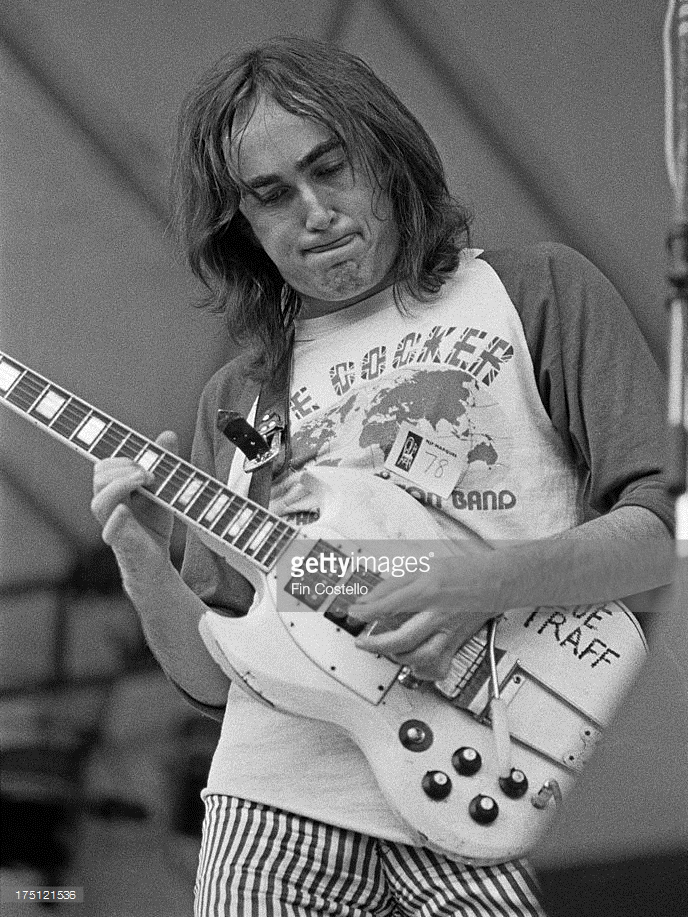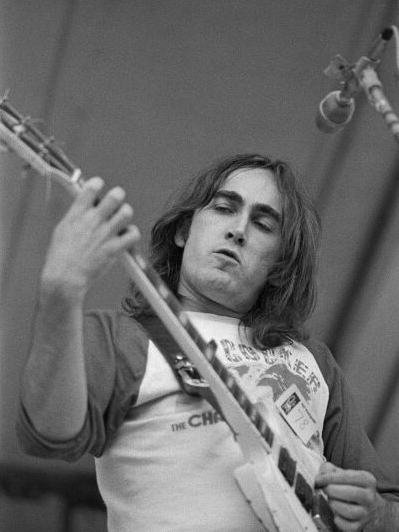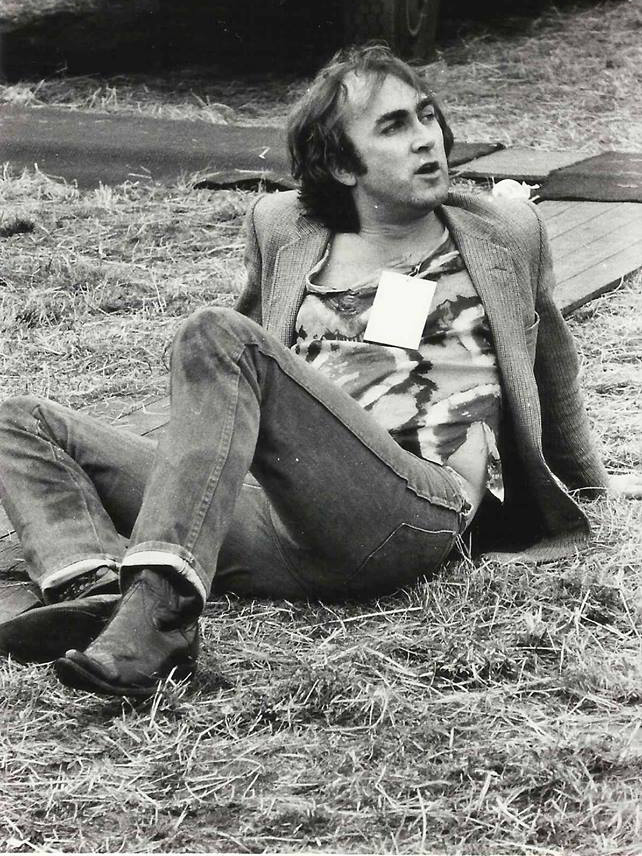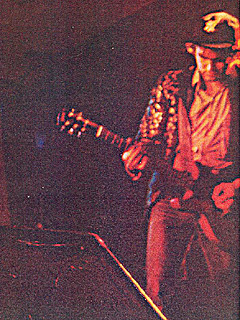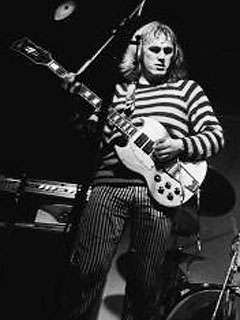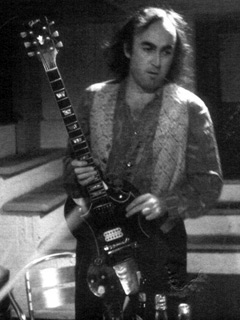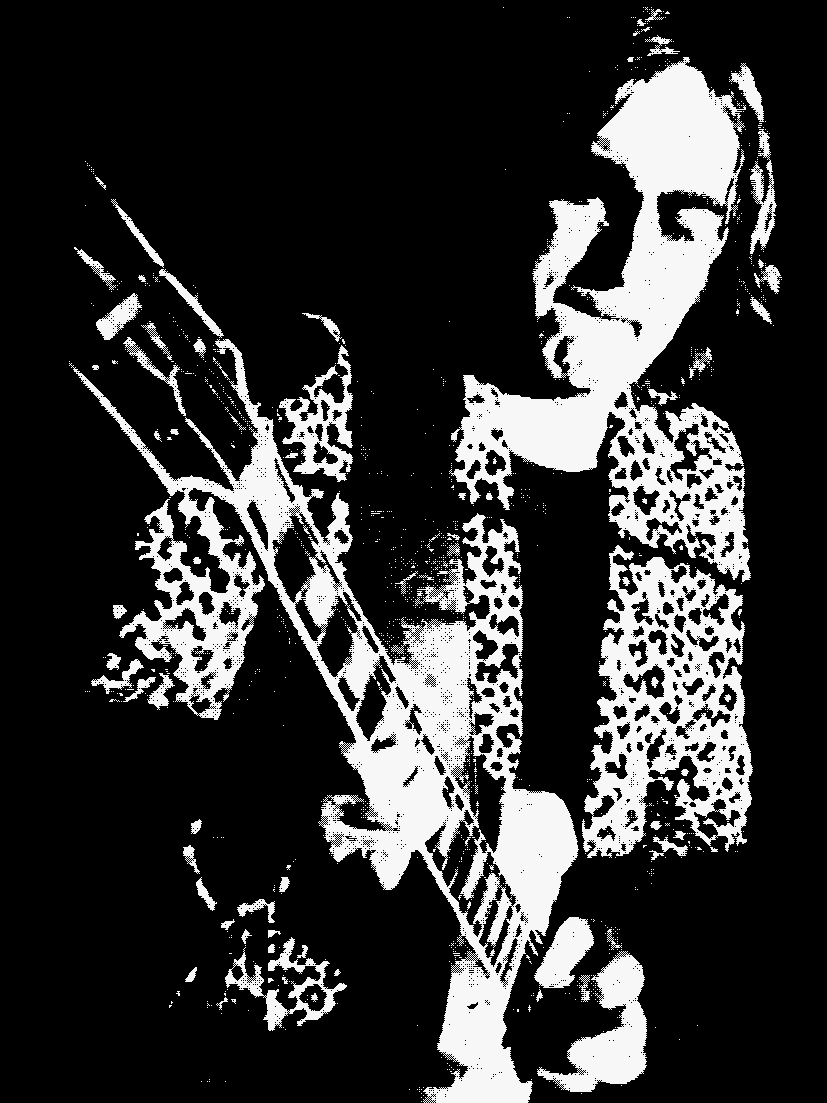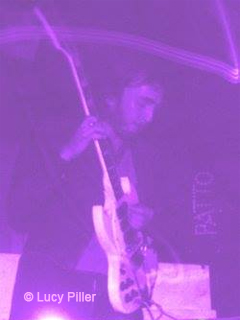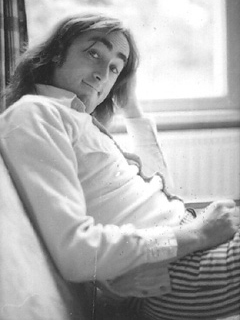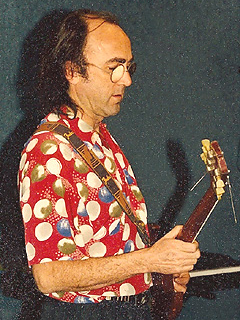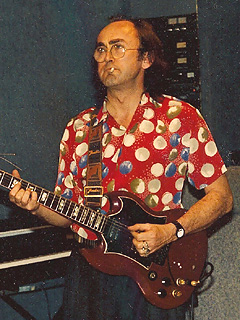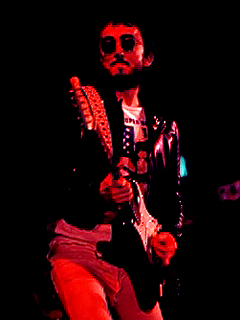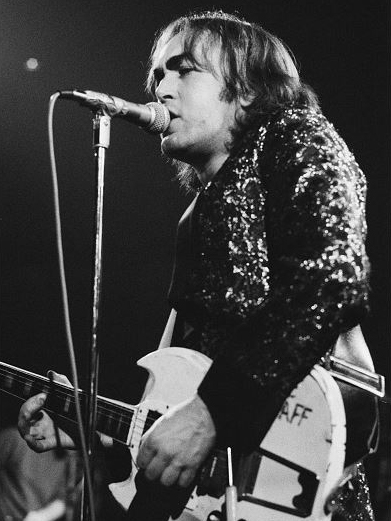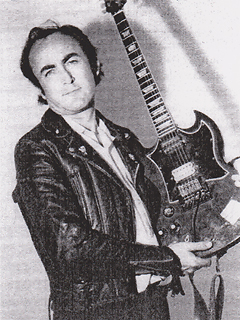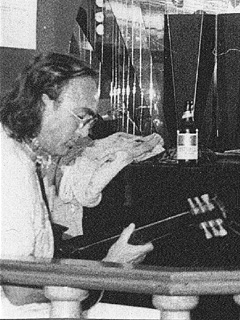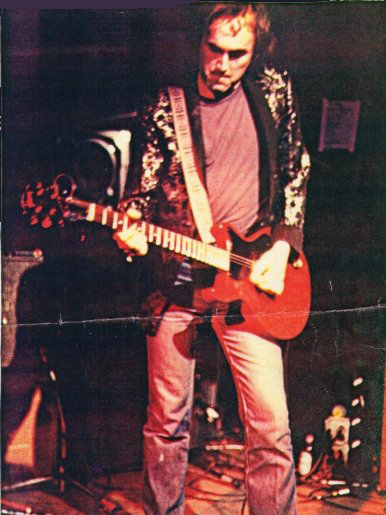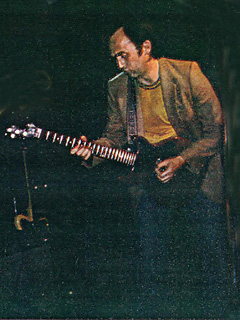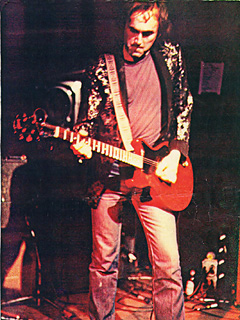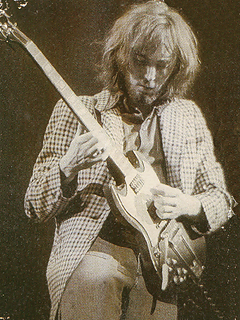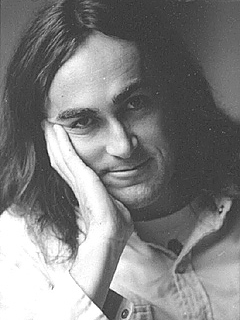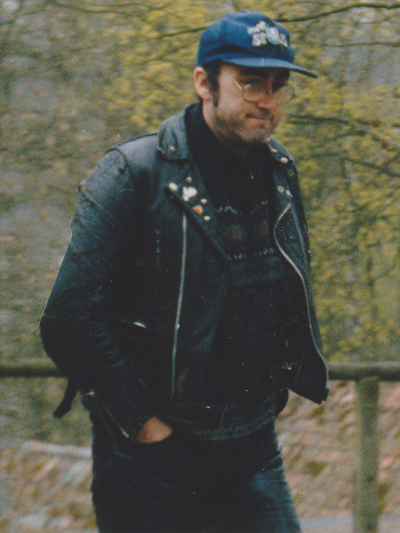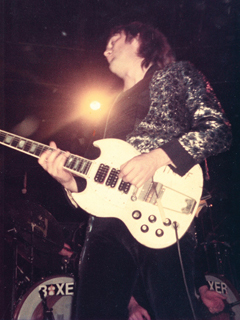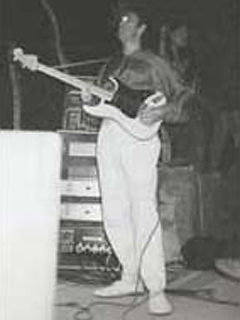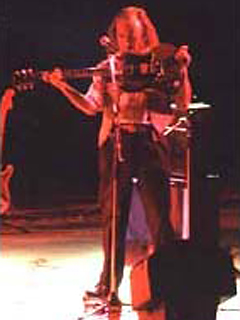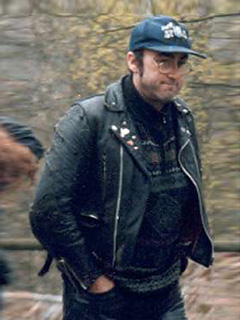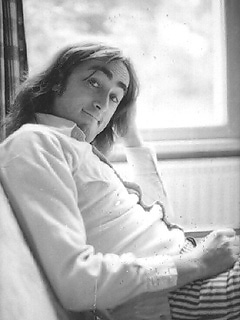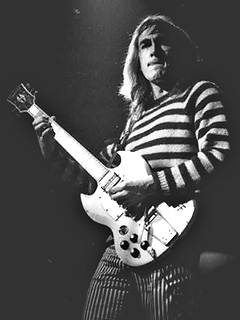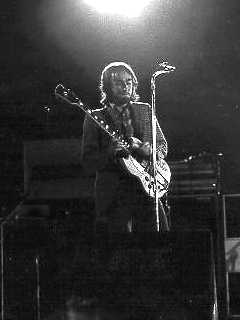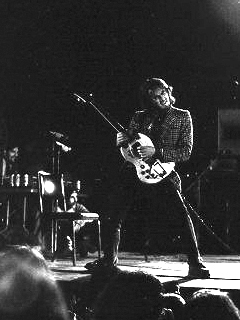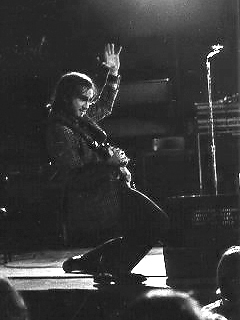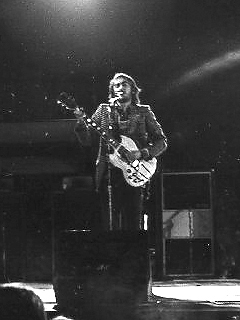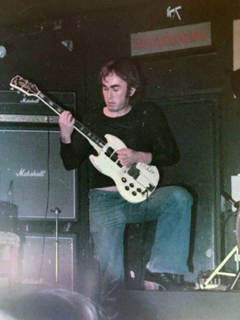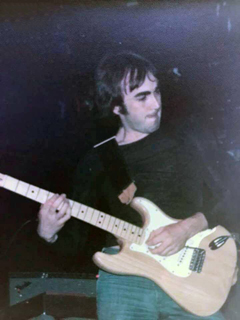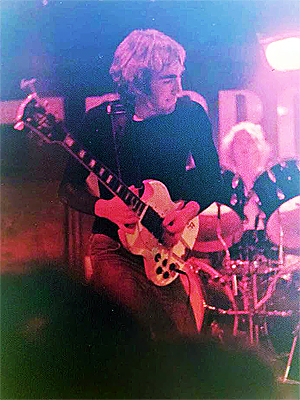 Caves 1999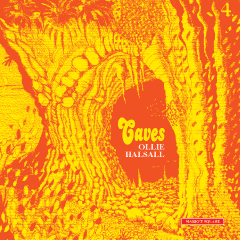 Hey Hey Little Girl

Come On Let's Go

Back Against the Wall

Crazy When I Fall in Love

Door to Door Daughter

Travelling Show

Lovers Leaping

Stepping Out

You Need a Friend

First Day in New York

Airplane Food

Summertime Kids
Multitrack demos from 1979
This collection of 1979 demos remains, Ollie's only totally solo effort and an intensely satisfying album
Authorised limited re-release 2007

Album available by download only.
Purchase via PayPal. Please contact us for alternative payment methods.

The original CD version is out of print, but you can purchase the album as an MP3 DOWNLOAD here for just £4.99
---
Rusty Strings 1973 unreleased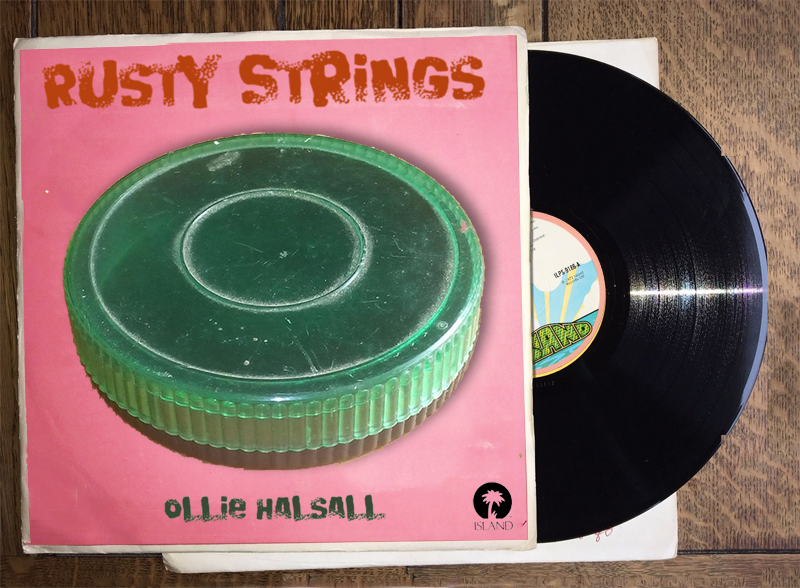 [Serving suggestion]

White Sports Coat/Buttons & Bows

Medium Twist

This Wheel's on Fire

Deep in the Heart of Texas

Summer in the City

Can't Help Lovin' That Man

Happy Together

Elvis Medley

Platters Medley God Only Knows
Single 1974:
b/w
Perhaps the most bizarre artefact of Ollie's entire career, these multi-track instrumental recordings - clearly n the style of Les Paul - were made in early 1973, around the time of Patto's final, unreleased album, Monkey's Bum.
Ollie had experimented with the layered speeded-up guitar tracks on the song I Need You [from the aforementioned album] and had also used the technique with devastating effect on Singing The Blues on Reds [from Roll 'em, Smoke 'em]. However, the 'Rusty Strings' tracks are a world away from such masterpieces.
Quite why he chose to do them is a mystery. Equally unaccountable is why anyone would want to release them, but RCA did just that in early 1974 with a single coupling the Jerome Kern tune with a Halsall original [which does have some redeeming features].
'Admiral' John Halsey describes these efforts as "Horrible".
We are still waiting for a chart entry ;o)
Many thanks to 'Rutling' Ken Thornton of the Patto Fan Site and Duncan Goddard for finding and researching these recordings.
The 'flying saucer' on the cover mock-up is the container for a set ofThe Picato UL77 'Green Pack' guitar strings [which Ollie used] Image coutesy of David Osbiston
---
The Happening Combo 2017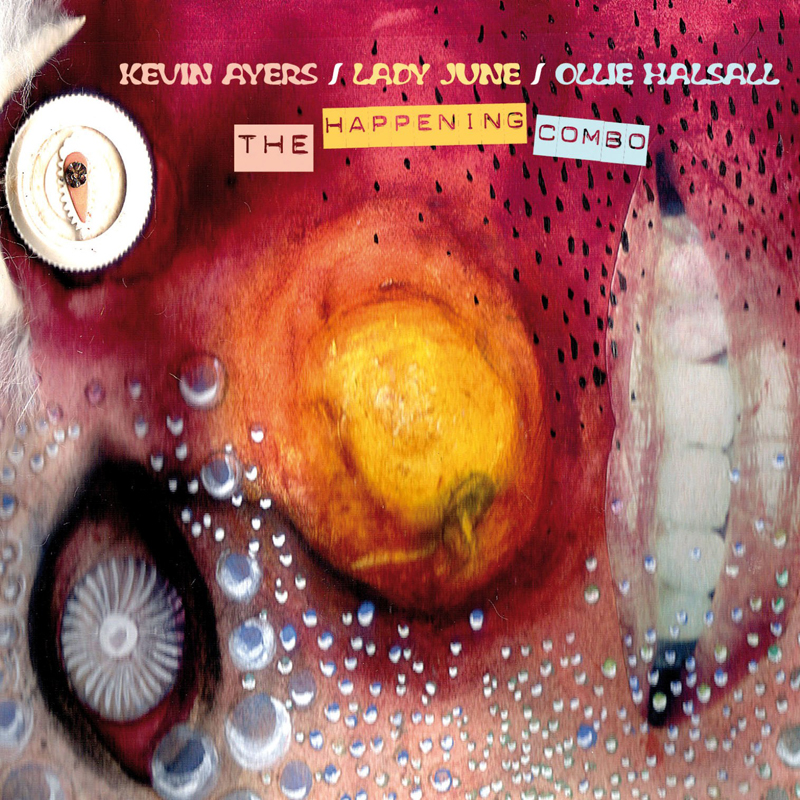 Issue Is or Issue Ain't*


Speeding Heart


Somebody Mean*


Lay Lady Lay


Leaving It All Behind*


Gimme a Little Bit


Ghost Train*


Another Time Before
* Halsall solo demos for Kevin Ayers 1988 album, Still Life With Guitar. Other tracks are alternative versions of songs from the Kevin Ayers album,Diamond Jack and the Queen of Pain, four songs by Lady June Cramer and Marvin Siau's origina demo of Another Time Before, which became Another Rolling Stone on the 1988 Kevin Ayers album, Falling Up.
Abbots Langley 2008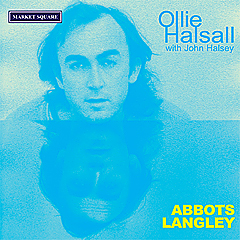 Bum Love

Monkey On My Back

Marietta's Pizzas #1

Don't Understand

This One's For Me

Marietta's Pizzas #2

Seven Days

Time Is By My Side

We Want Out

Marietta's Pizzas #3

Roll Around
Bonus tracks:

Seven Days (alternative version)

We Want Out (instrumental version)

Run

Shame Shame
This new album of previously unreleased recordings by Ollie Halsall is now available from Market Square Records [MSMCD 145].
The material, which includes nine Halsall originals, dates from a 1980 colaboration with drummer John Halsey and is completed by some very unusual extra recordings.

MP3 DOWNLOAD £6.49

CD £7.99 plus postge and packing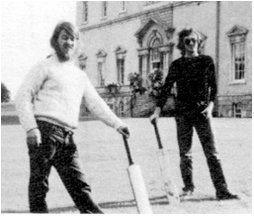 Halsey & Halsall
Photo: Morgan Fisher
---
Ollie and The Blue Traffs
1972 (unreleased)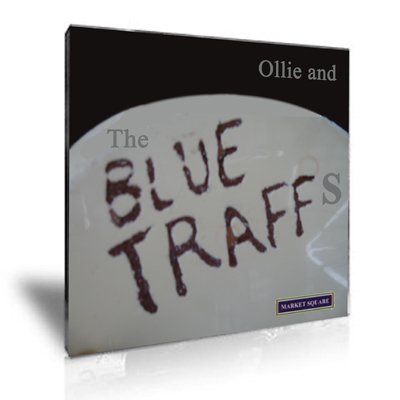 [Illustration only - What might have been]]

The Russian Medical Fan Dance

Peter Abraham

And He Summoned Up The Tidal Wave


Number Three [instrumental]
With Max Von Shmacks [violin]
Gary Windo [sopranino saxophone]
Harry Miller [bass]
John Halsey [percussion]

+ Keith Tippet [piano] apparently - according to this Spanish Magazine Interview
Robert Fripp [producer]
"Max Von Schmax was a total nutcase. I knew him well and avoided him as much as possible, He was classically trained - his father was in the LSO as a viola player and played on many of my sessions. I'm pretty sure his name was Berman. He would headbutt a telephone box on command (usually of Ollie!) He committed suicide (hardly surprisingly!)" - John Altman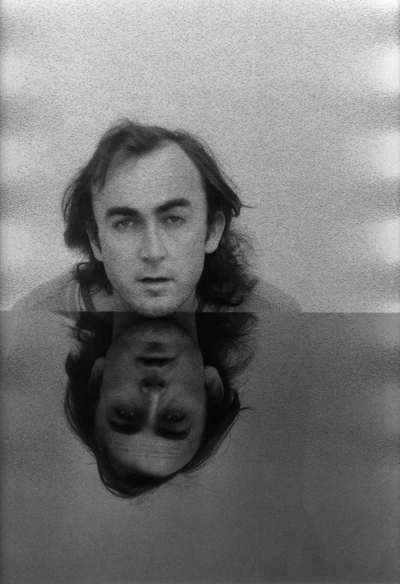 Photo: Morgan Fisher
---
Kevin Ayes' bassist Marcelo Fuentes confirms that, shortly before Ollie's death, he was planning a solo album with Relativity Records

CinemasPop

The Strange Case of Ollie Halsall
Welcome to Ugly Things Magazine, the ultimate rock & roll read, bringing you wild sounds from past dimensions, from times when rock & roll was young, daring, dangerous and vital. Passionate, informed, insightful, in-depth coverage of the overlooked music of the 1950s, '60s, '70s & beyond. Now in our 35th year.
'Traveling Show: The Serendipitous & Surreal Six-Stringed Life & Times of Ollie Halsall' by Ralph Heibutzki is reproduced from issues 29, 30 and 31 of Ugly Things © 2009, Mike Stax/Ugly Things. No part of this publication may be reproduced without the express written permission of the publisher.