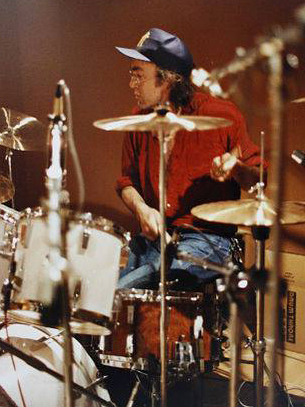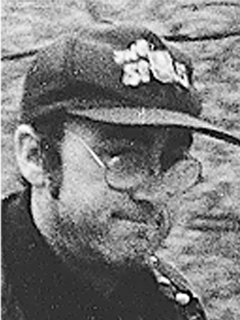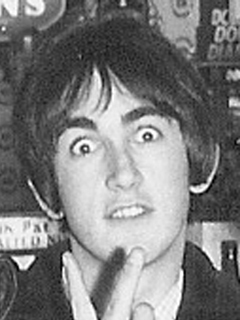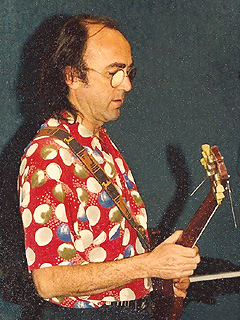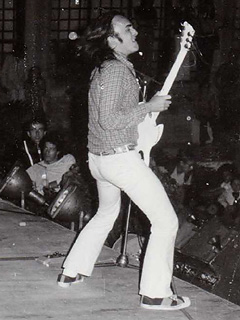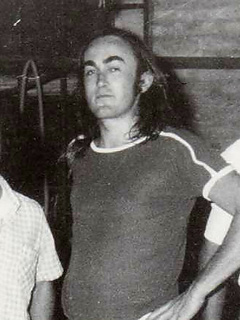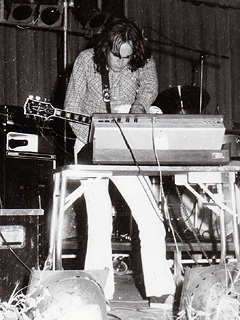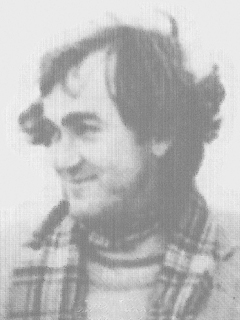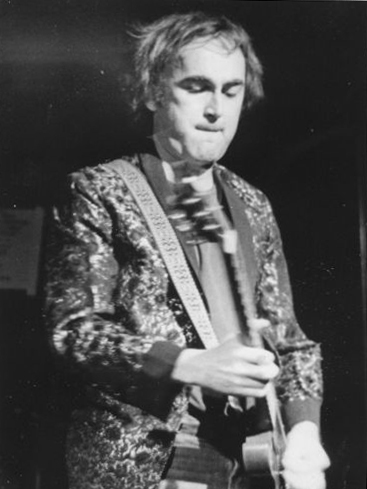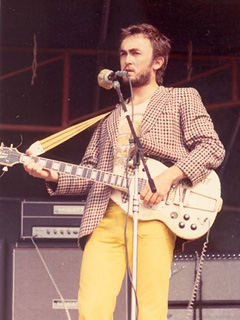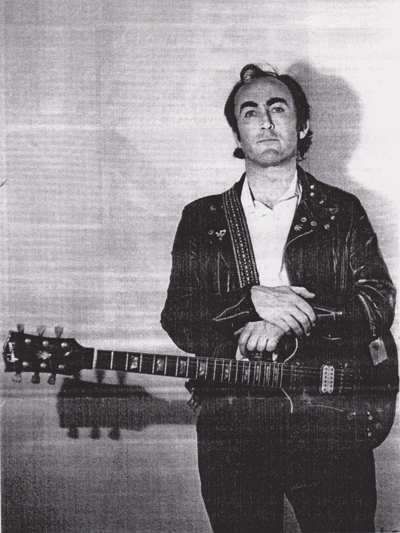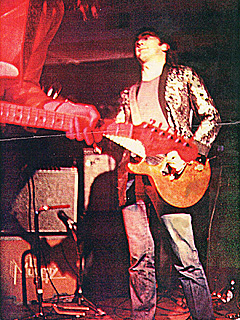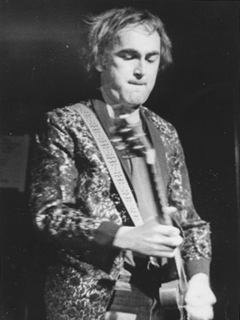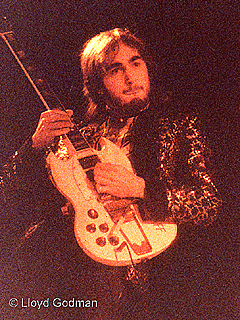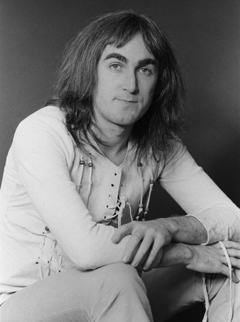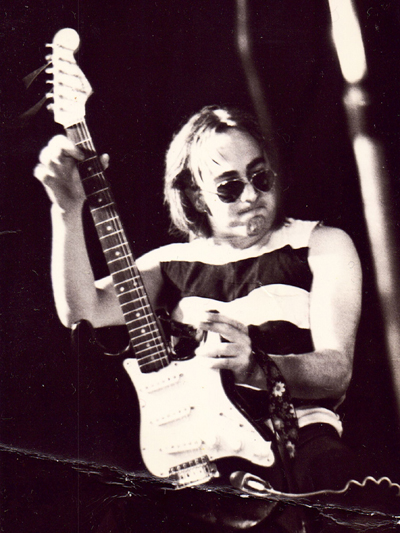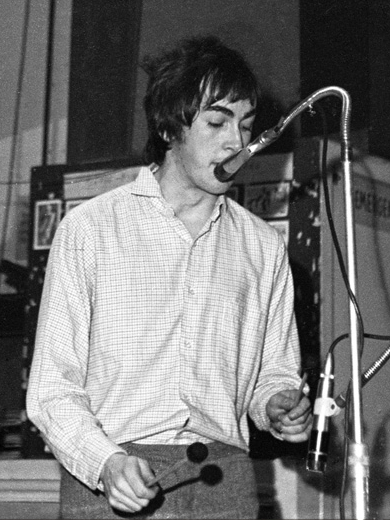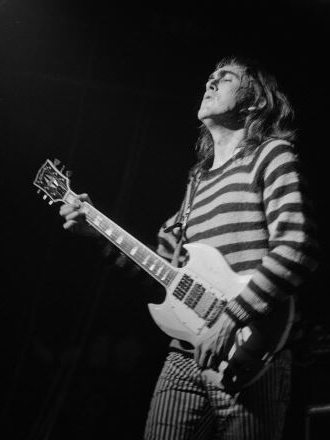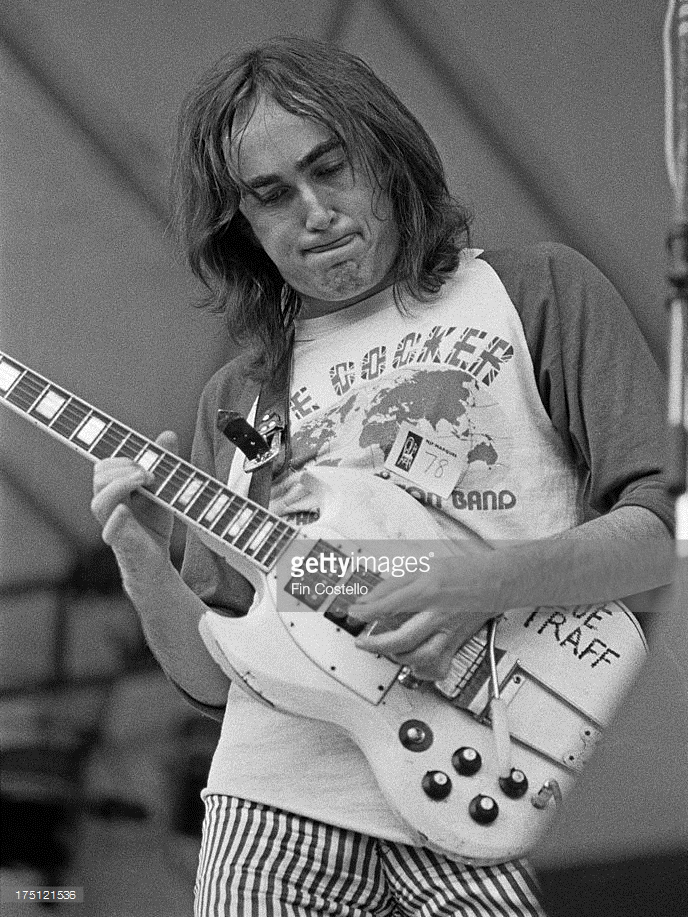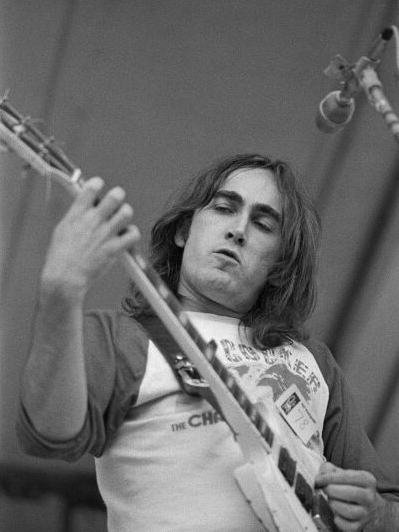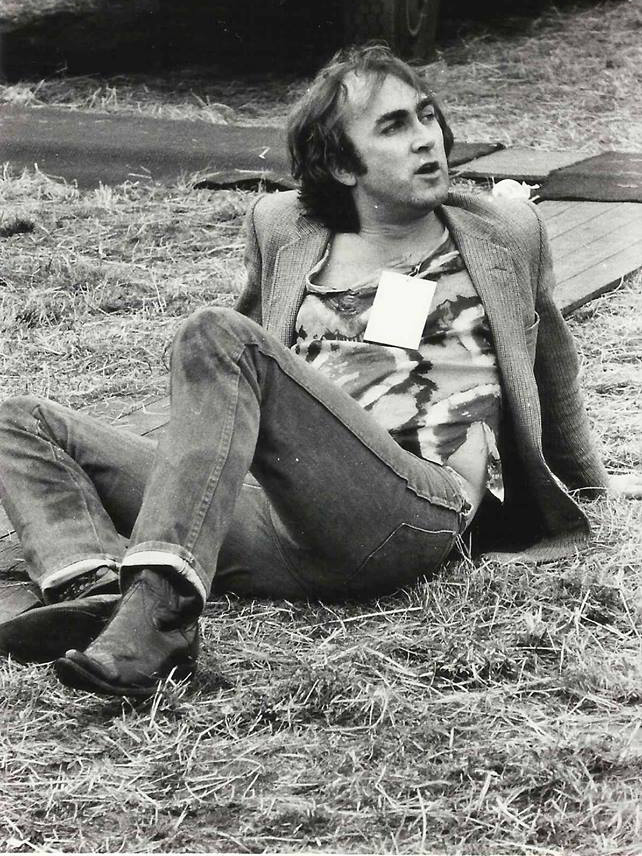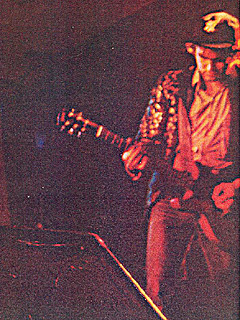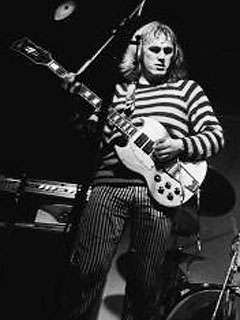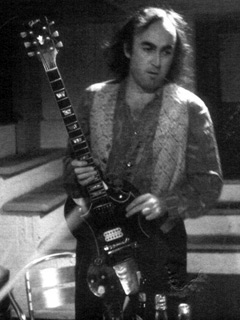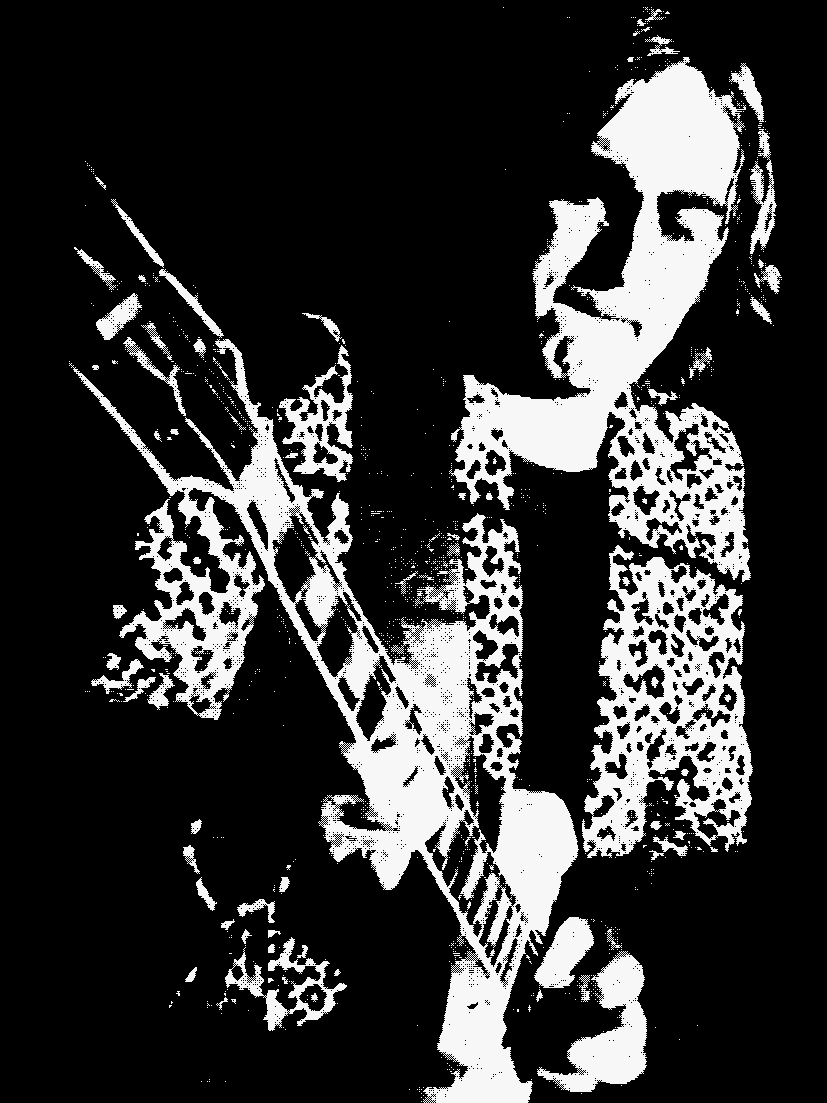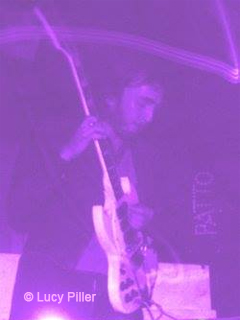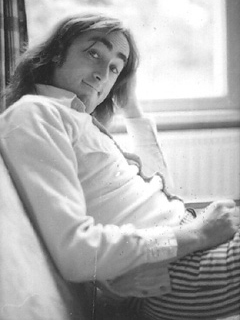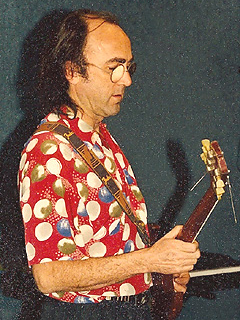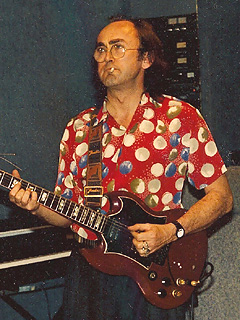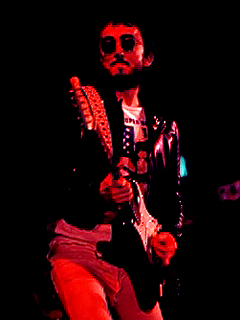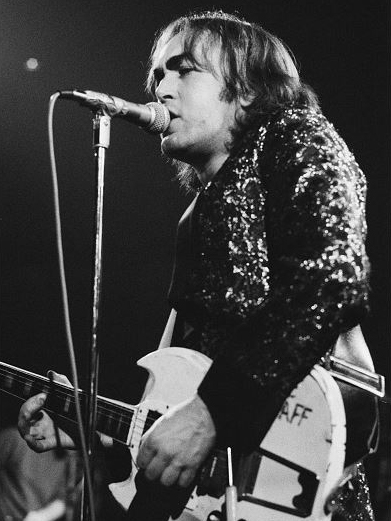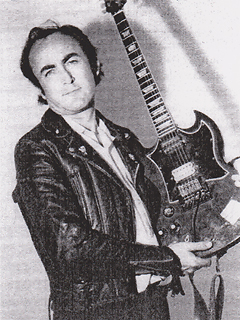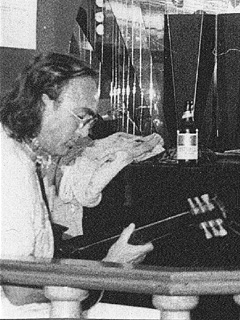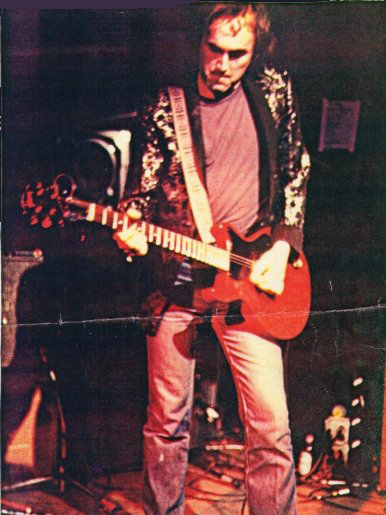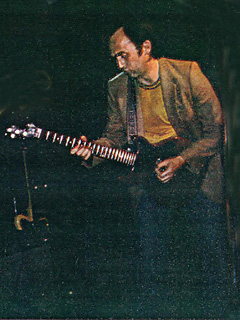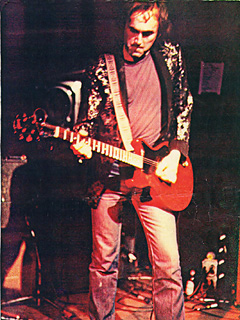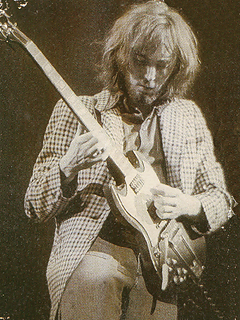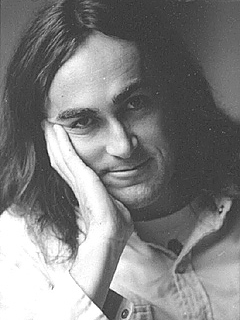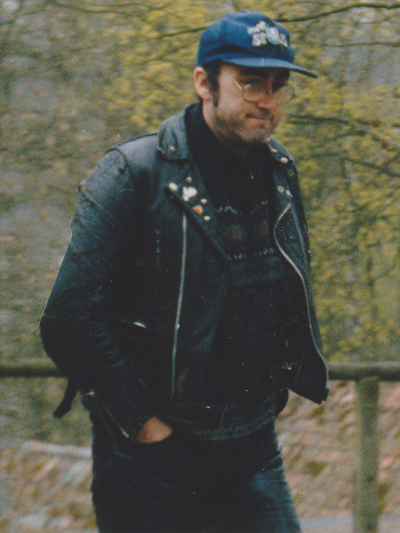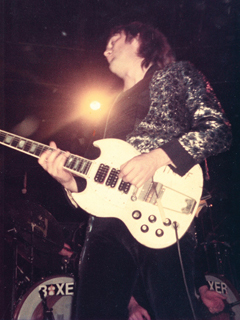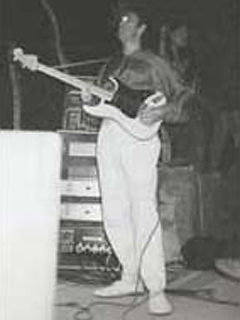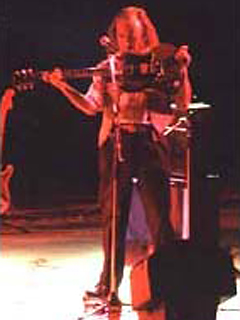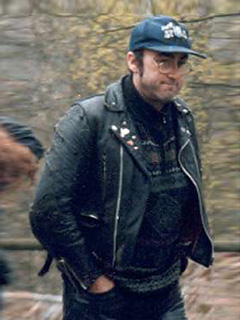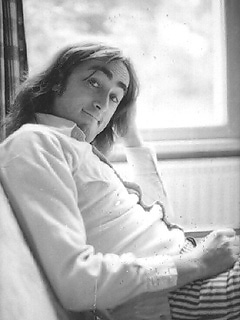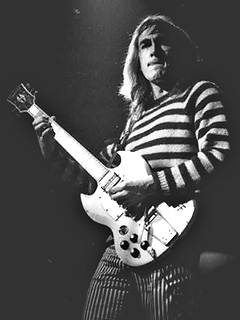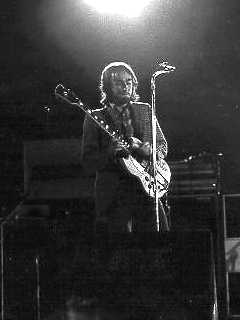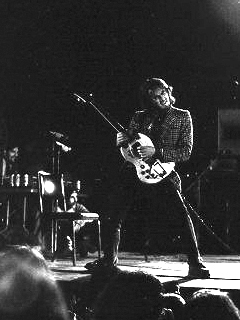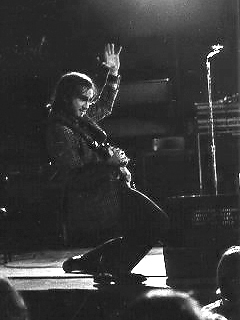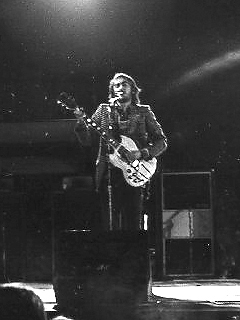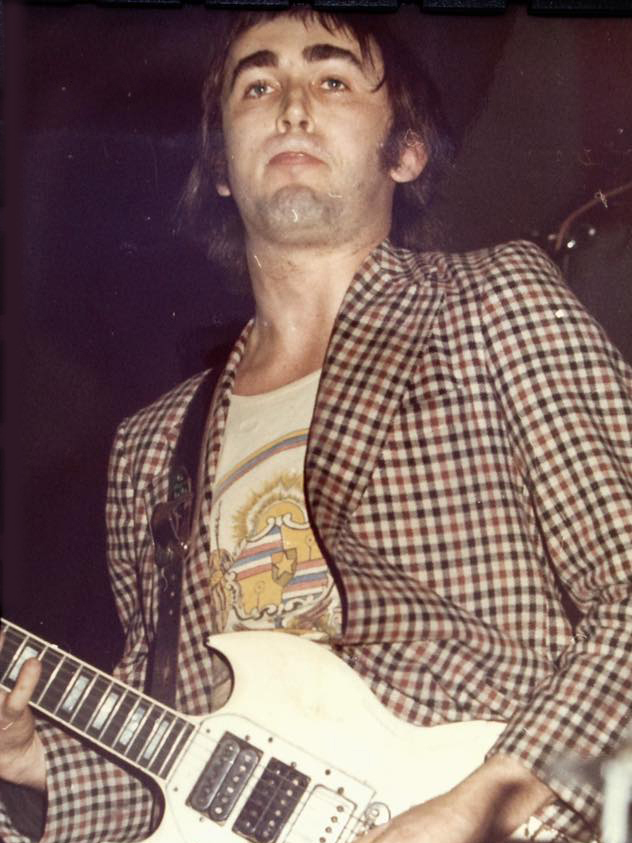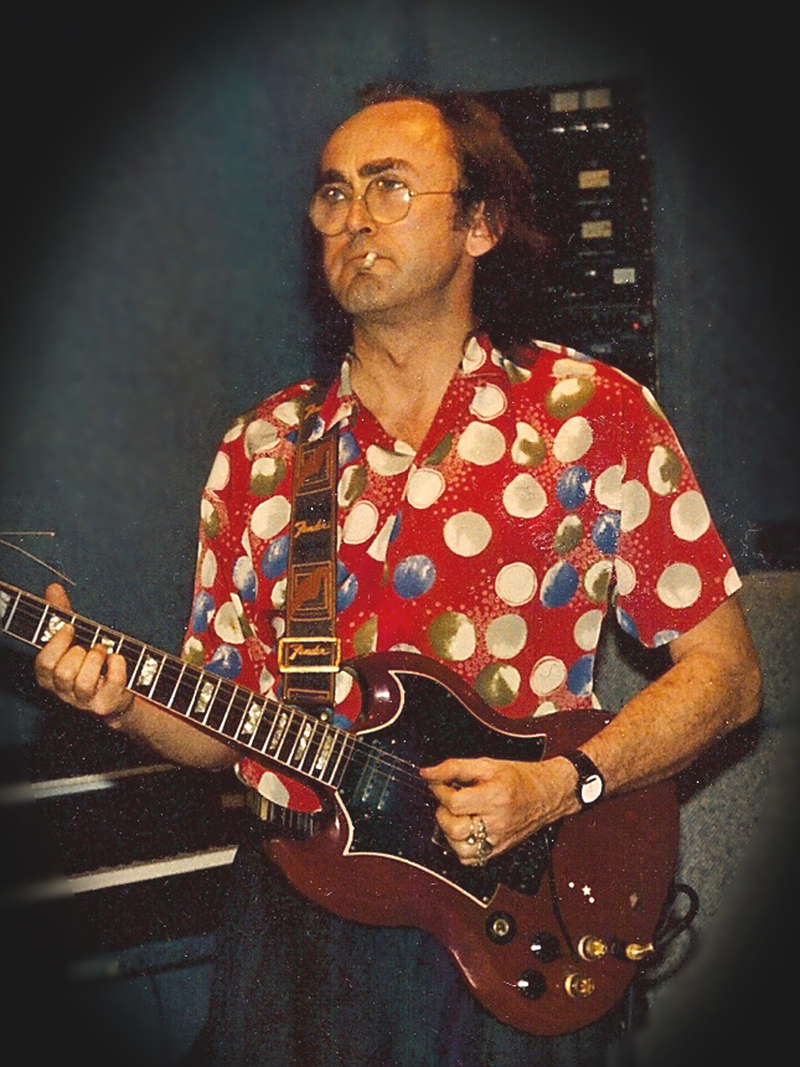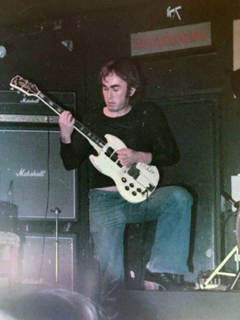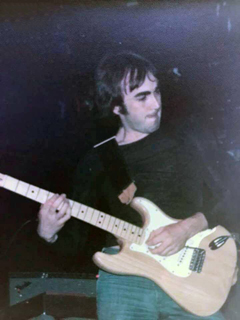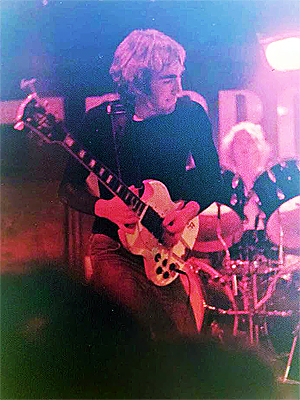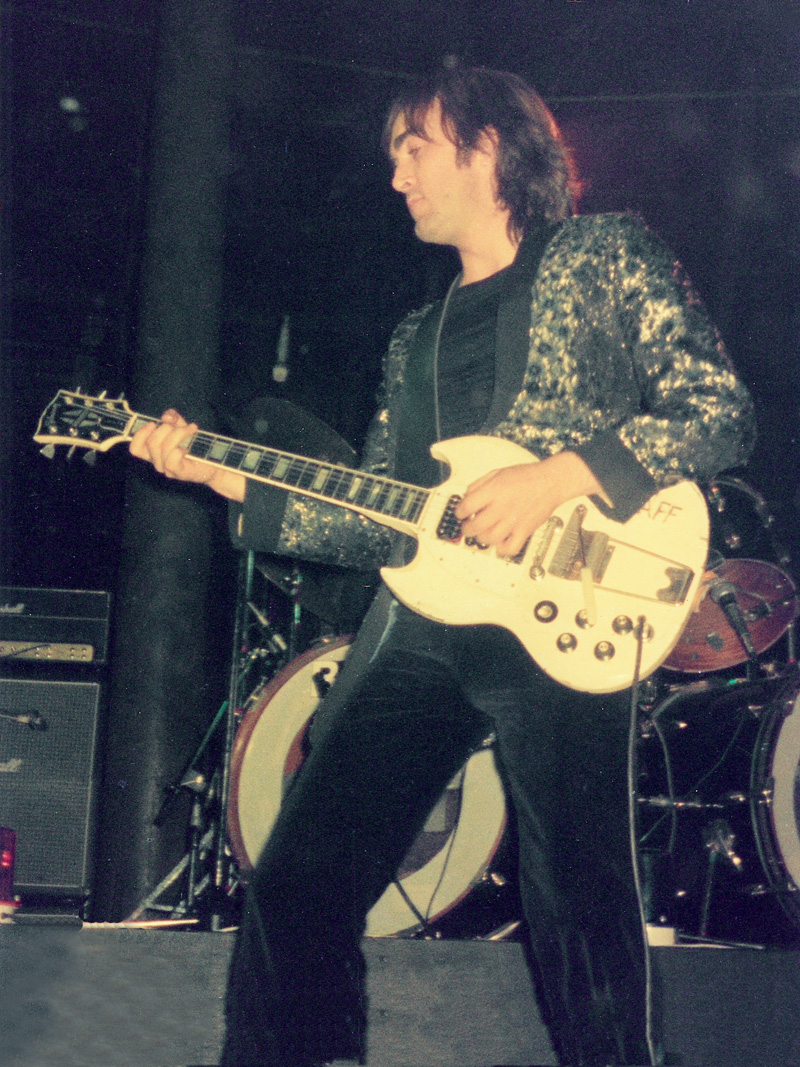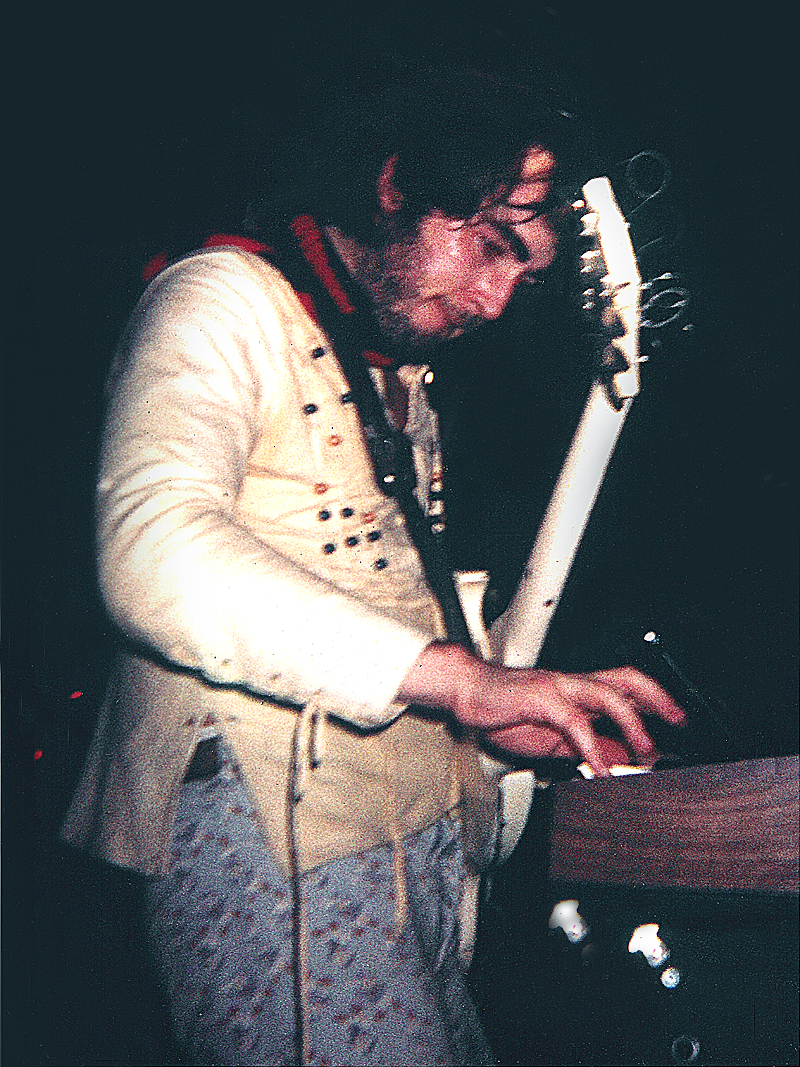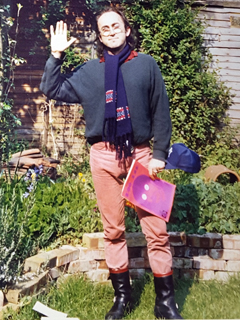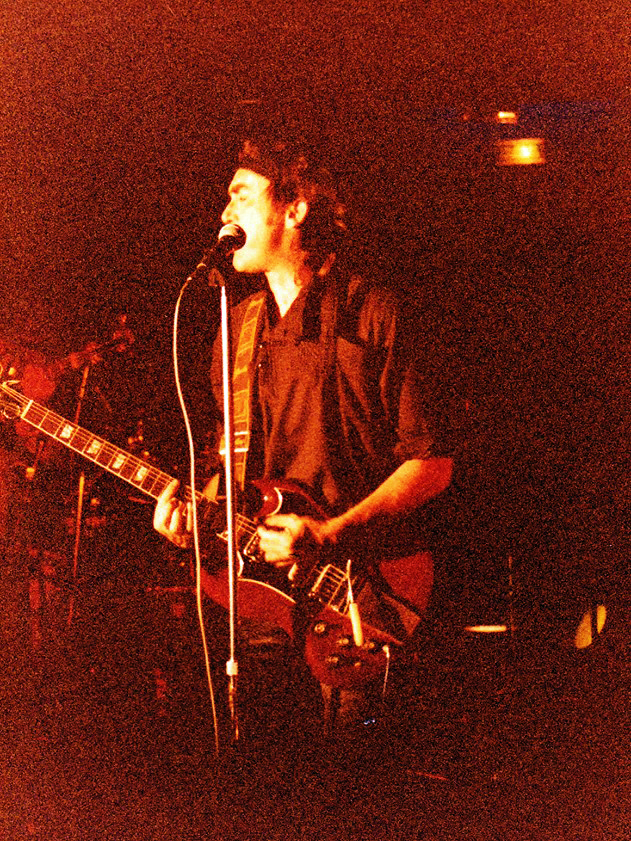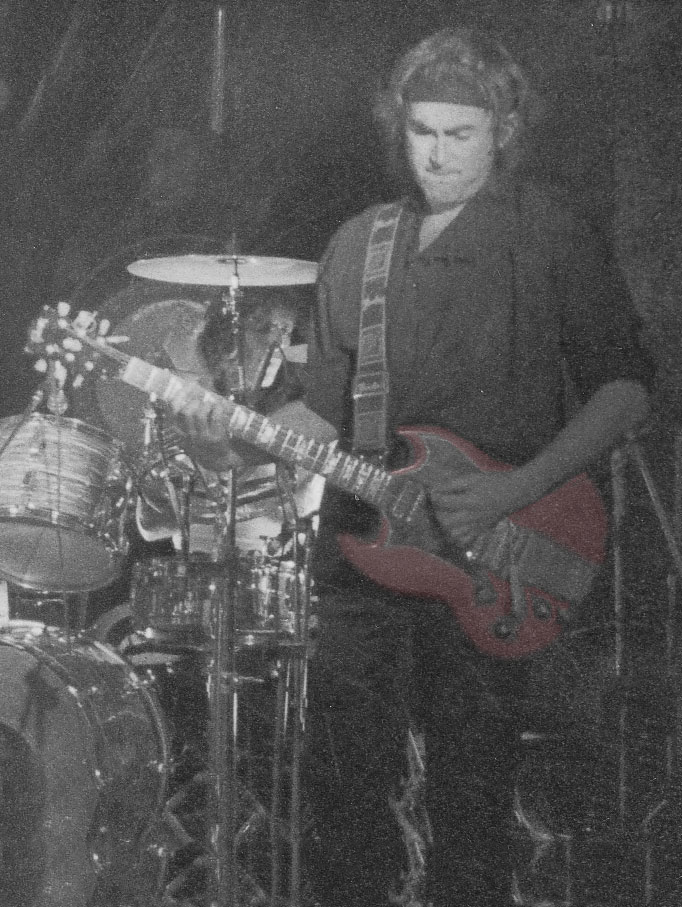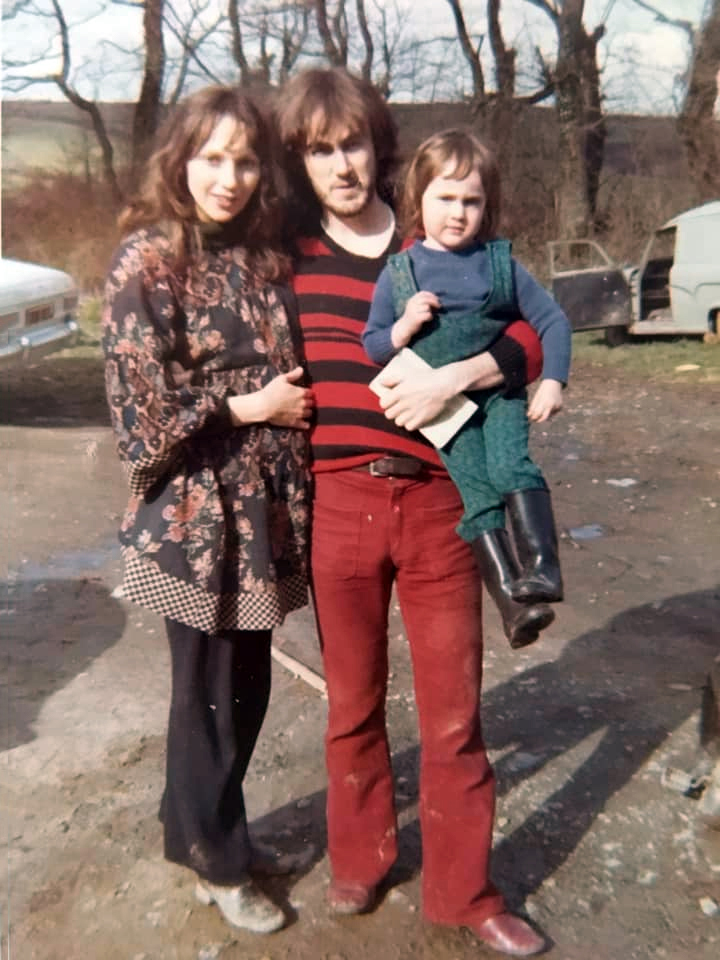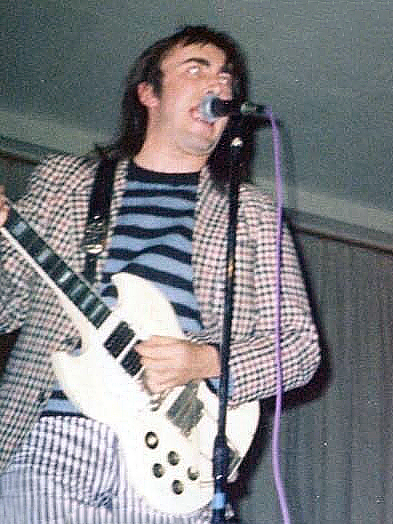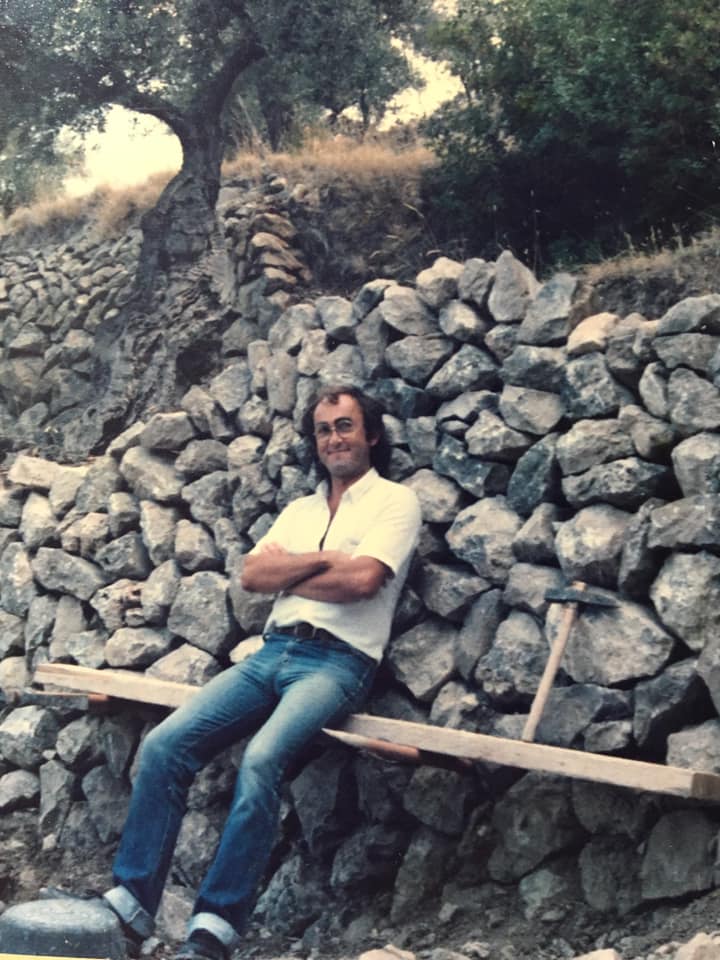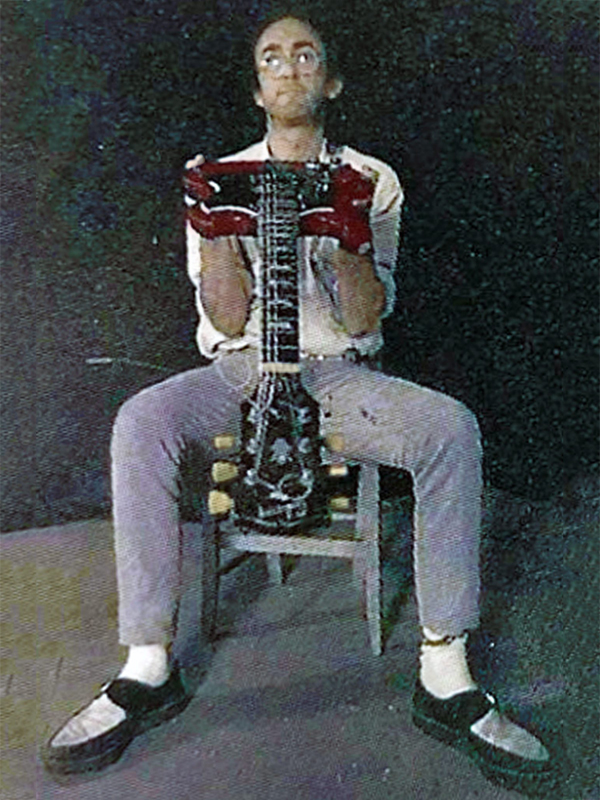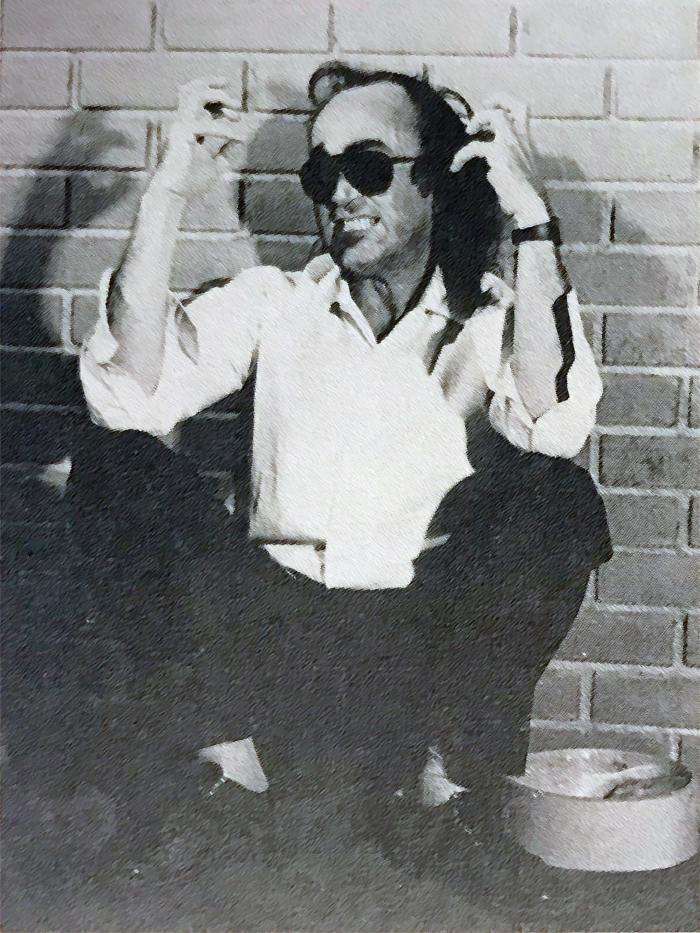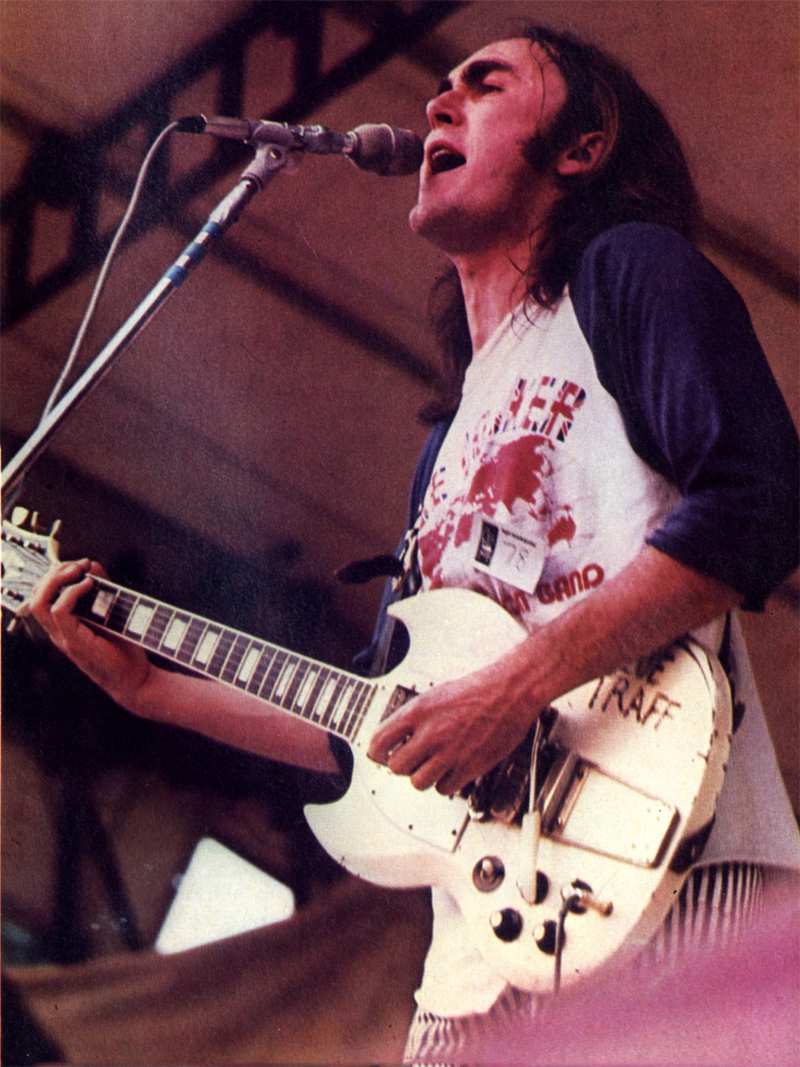 Caves 1999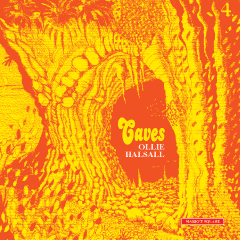 Hey Hey Little Girl

Come On Let's Go

Back Against the Wall

Crazy When I Fall in Love

Door to Door Daughter

Travelling Show

Lovers Leaping

Stepping Out

You Need a Friend

First Day in New York

Airplane Food

Summertime Kids
Multitrack demos from 1979
This collection of 1979 demos remains, Ollie's only totally solo effort and an intensely satisfying album
Authorised limited re-release 2007

Album available by download only.
Purchase via PayPal. Please email olliehalsall@gmail.com for alternative payment methods.

The original CD version is out of print, but you can purchase the album as an MP3 DOWNLOAD here for just £4.99
The originl version never had an intro and a guitar solo at the end - IT HAS NOW! How did this happen? Well the missing bits are simply borrowed from the version he recorded later with John Otway
---
Rusty Strings 1973 unreleased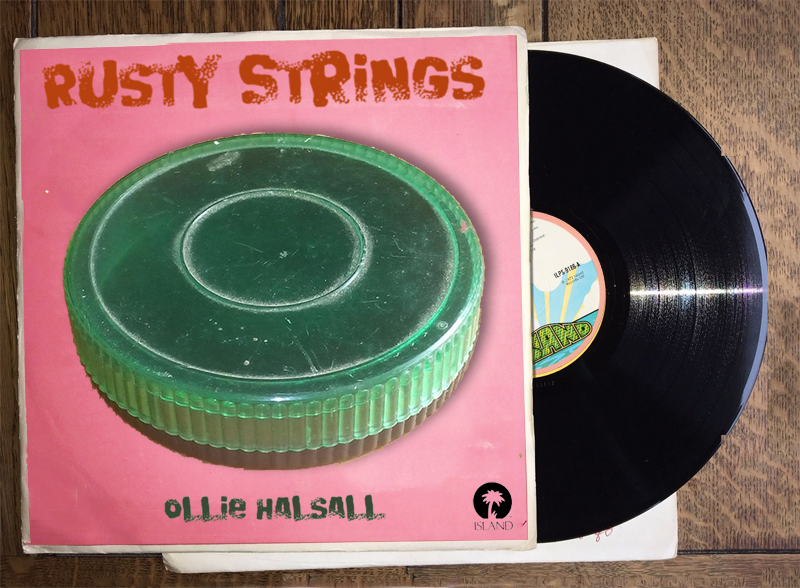 [Serving suggestion]

White Sports Coat/Buttons & Bows

Medium Twist

This Wheel's on Fire

Deep in the Heart of Texas

Summer in the City

Can't Help Lovin' That Man

Happy Together

Elvis Medley

Platters Medley God Only Knows
Single 1974:
b/w
Perhaps the most bizarre artefact of Ollie's entire career, these multi-track instrumental recordings - clearly n the style of Les Paul - were made in early 1973, around the time of Patto's final, unreleased album, Monkey's Bum.
Ollie had experimented with the layered speeded-up guitar tracks on the song I Need You [from the aforementioned album] and had also used the technique with devastating effect on Singing The Blues on Reds [from Roll 'em, Smoke 'em]. However, the 'Rusty Strings' tracks are a world away from such masterpieces.
Quite why he chose to do them is a mystery. Equally unaccountable is why anyone would want to release them, but RCA did just that in early 1974 with a single coupling the Jerome Kern tune with a Halsall original [which does have some redeeming features].
'Admiral' John Halsey describes these efforts as "Horrible".
We are still waiting for a chart entry ;o)
Many thanks to 'Rutling' Ken Thornton of the Patto Fan Site and Duncan Goddard for finding and researching these recordings and, epecially, to Richard Eden, the assistant engineer on the sessions at Island Studios, who had the foresight to make a cassette copy..
The 'flying saucer' on the cover mock-up is the container for a set ofThe Picato UL77 'Green Pack' guitar strings [which Ollie used] Image coutesy of David Osbiston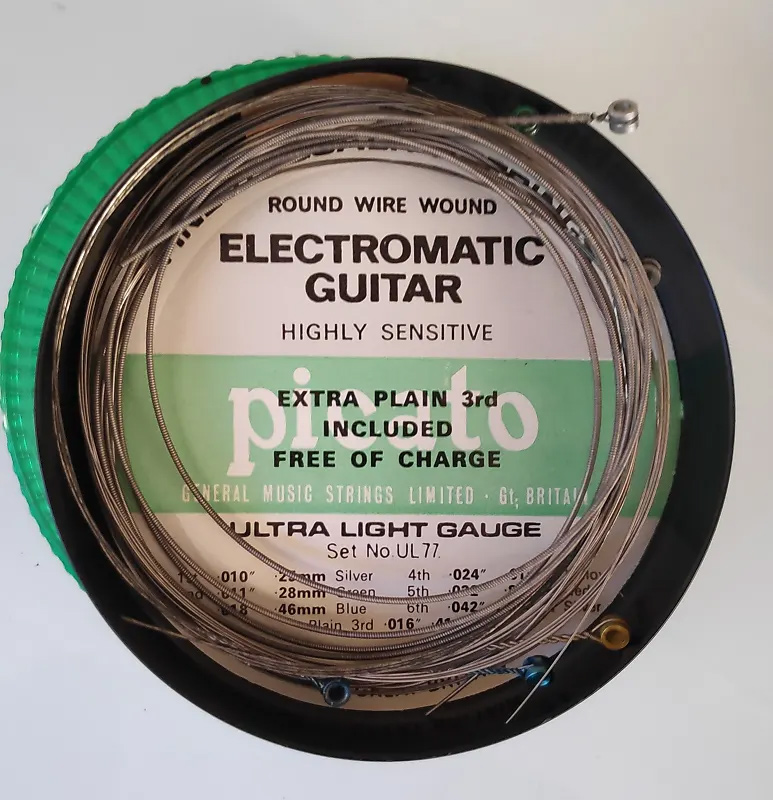 ---
The Happening Combo 2017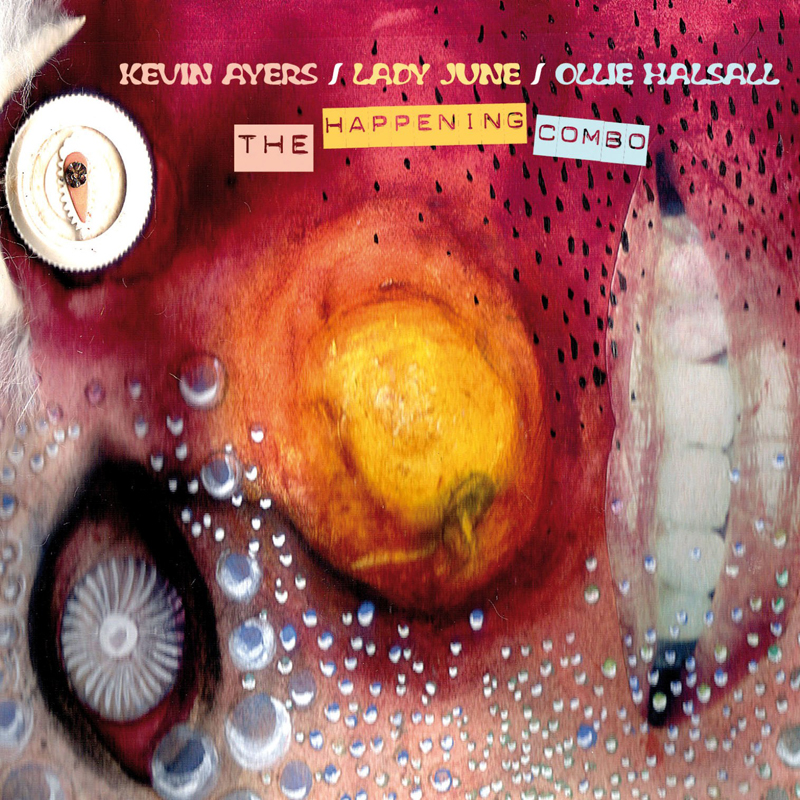 Issue Is or Issue Ain't*

Speeding Heart

Somebody Mean*

Lay Lady Lay

Leaving It All Behind*

Gimme a Little Bit

Ghost Train*

Another Time Before
* Halsall solo demos some of which appeared on Ayers albums. Other tracks are alternative versions of songs from the Kevin Ayers album, Diamond Jack and the Queen of Pain.
The album also includes, four songs by Lady June Cramer and Marvin Siau's origina demo of Another Time Before, which became Another Rolling Stone on the 1988 Kevin Ayers album, Falling Up.
Abbots Langley 2008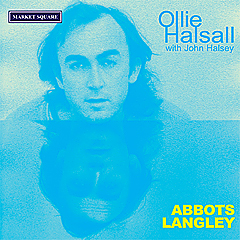 Bum Love

Monkey On My Back

Marietta's Pizzas #1

Don't Understand

This One's For Me

Marietta's Pizzas #2

Seven Days

Time Is By My Side

We Want Out

Marietta's Pizzas #3

Roll Around
Bonus tracks:

Seven Days (alternative version)

We Want Out (instrumental version)

Run

Shame Shame
This new album of previously unreleased recordings by Ollie Halsall is now available from Market Square Records [MSMCD 145].
The material, which includes nine Halsall originals, dates from a 1980 colaboration with drummer John Halsey and is completed by some very unusual extra recordings.

MP3 DOWNLOAD £6.49

CD £7.99 plus postge and packing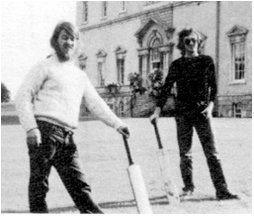 Halsey & Halsall
Photo: Morgan Fisher
---
Ollie and The Blue Traffs
1972 (unreleased)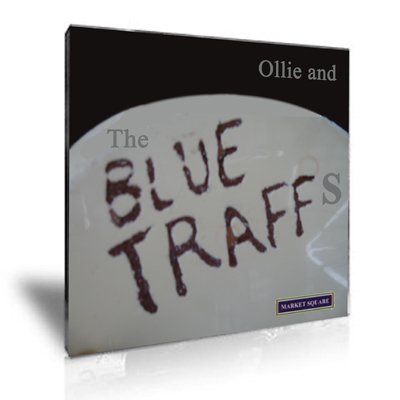 [Illustration only - What might have been]]

The Russian Medical Fan Dance

Peter Abraham

And He Summoned Up The Tidal Wave


Number Three [instrumental]
With Max Von Shmacks [violin]
Gary Windo [sopranino saxophone]
Harry Miller [bass]
John Halsey [percussion]

+ Keith Tippet [piano] apparently - according to this Spanish Magazine Interview
Robert Fripp [producer]
"Max Von Schmax was a total nutcase. I knew him well and avoided him as much as possible, He was classically trained - his father was in the LSO as a viola player and played on many of my sessions. I'm pretty sure his name was Berman. He would headbutt a telephone box on command (usually of Ollie!) He committed suicide (hardly surprisingly!)" - John Altman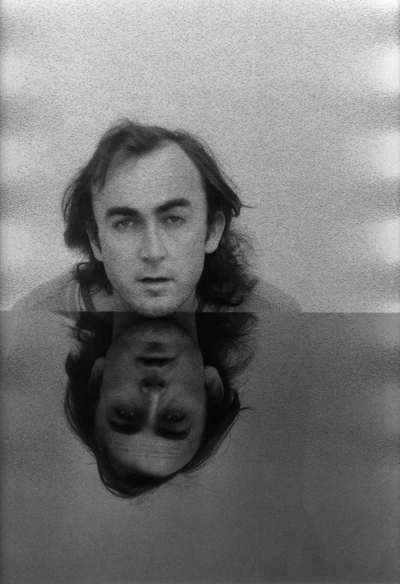 Photo: Morgan Fisher
---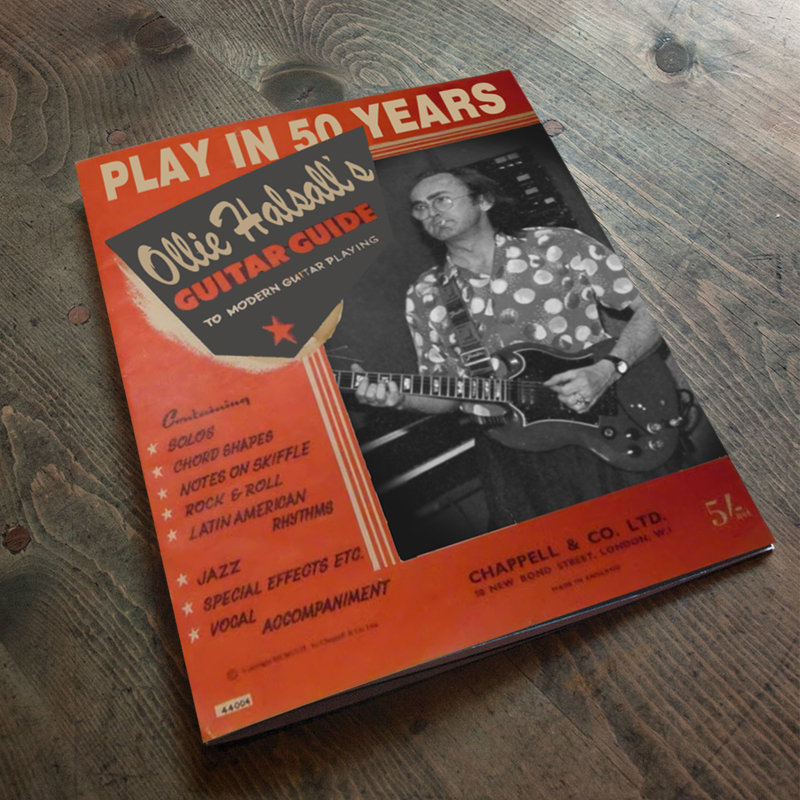 [Illustration only - not a real publication]
---
Kevin Ayes' bassist Marcelo Fuentes confirms that, shortly before Ollie's death, he was planning a solo album with Relativity Records

CinemasPop

The Strange Case of Ollie Halsall

Speaking Words of Wisdom

Guitar Tehnique

Sausages
THE OLLIE HALSALL INTERVIEW
- Dean Cole
On April 9,1991 I left my New Jersey home to travel to London England at the request of Vivian Stanshall. I had become friends with Vivian several years before through the publication of a Bonzo Dog Band fan club magazine, Doo Dah that my friends and I had started in back in 1985. I had visited Mr Stanshall as well as the other ex Bonzos before, but this time was different. I was actually being summoned . . .
Vivian had called me one night and said he was doing his first live show in many years and asked if I could come over and give him a hand. I wondered just what sort of assistance I could render but said OK anyway.
It was quite a few years ago now but as I recall I didn't have much time to get there and as it turned out I arrived on the day the show started. It was at the Bloomsbury Theater in London and Viv was playing several shows. I forget how many exactly. He had quite a cast of characters to back him up, one of which was Ollie Halsall.
Ollie had come over from his home in Spain and was staying at Viv's place [in East Finchley, North London] as was I. In between shows he was also to go into the studio and add his talents to a new album Viv was working on.
When the shows were over and just before Ollie was about to leave for home we sat down for an interview. It would have appeared in the 6th issue of Doo Dah, had there been one. At the time I knew next to nothing about Ollie except that he played guitar on one of my favorite albums, Neil Innes' How Sweet to be an Idiot. I had also seen his name on several other Bonzo related recordings but other than that as I said, I knew nothing.
As you listen to the interview keep in mind that it was for a Bonzo Dog Band fanzine so the questions mostly revolve around his involvement with Vivian Stanshall, Neil Innes, and The Rutles. The other thing you might notice is that the interview starts rather abruptly - in mid sentence, as a matter of fact. Well it seems that for the first few minutes of the interview I had the pause button on. I deftly recovered from my horror and hit the start button without Ollie noticing.
But most of what he had to say about the Rutles and everything he had to say about working on How Sweet To Be An Idiot was unfortunately lost. But what is left is quite special. Since we had already spent time together and got along quite well, he was very relaxed. I also got the impression he didn't get interviewed very often. I pretty much just asked a few short questions and let him go. So it's more of a conversation than an interview.
Aside from the Bonzo stuff we discussed his leaving England for Spain, his meeting George Harrison, and his work with Kevin Ayers. It's short and sweet and I hope you all enjoy it.
Dean Cole March 2010